COP TALK AMERICATM

PODCAST
Welcome to Cop Talk America, where police officers discuss the job, answer questions, and respond to law enforcement hot topics around our great nation.
Cop Talk America Donation
Cop Talk America depends on your generosity to fund the costs associated with running a show. If you enjoy listening to Cop Talk America, please donate by clicking the link below. Thank you.
Cop Talk America Video of the Week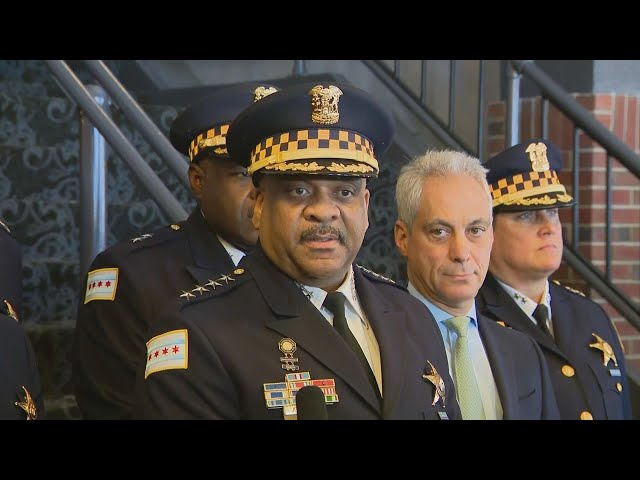 /